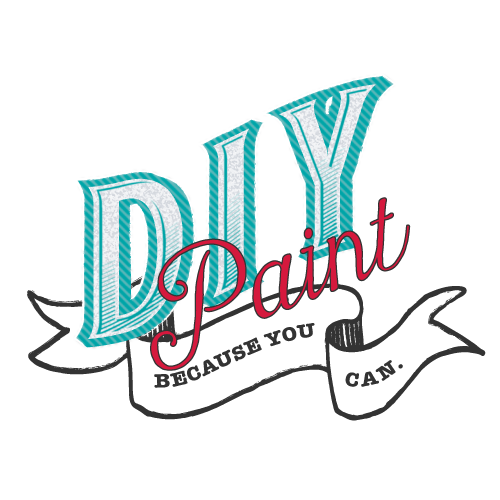 To qualify as a Debi's Design Diary DIY Paint Retailer
1. We ask that you own or maintain a retail store (Brick & Mortar) or have a space in an antique mall involved in restoring furniture and accessories, etc.  (Please provide a photo of your store or booth space with your application).
2.  Sales Tax ID Number & Federal Tax ID:  We need a copy of your sales tax number in order to sell to you at wholesale prices and without charging sales tax.  If you are in an antique mall, you may not be required to collect sales tax, therefore we would not require a certificate.  Some states do not have sales tax and therefore a copy of your DBA may be used to prove you are a business.
NEW RETAILER APPLICATION
Please fill out the application. You will receive an email notification that your application is being reviewed, this email will also request a digital copy of your resale license or DBA, federal tax id and an image of your Shop or Booth.
Once we have had a chance to review your information you will be notified via email if your account has been approved as a Retailer so you can login an view our terms/policies, retailer information, sign your contract and place your first order.
Thank you for applying. We look forward to having you a part of our team. If you need assistance please CONTACT us.