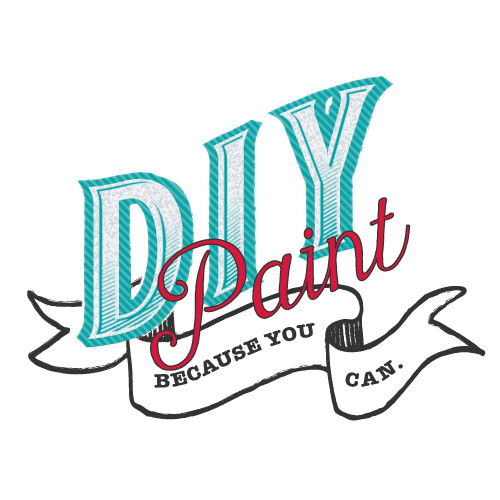 FIND A RETAILER
SHOP LOCAL  |  SHOP SMALL
We have amazing DIY Paint Retailers across the country.
Use the form below to search for a DIY Paint Retailer.  You can search by Company Name, City, State, or Zip Code.  Our map does not display a mile radius.  If you are looking for a DIY Paint retailer in a specific zip code and you are not finding one, try searching by state and zoom into to see all of the available retailers closest to the area you are searching.
TIP:  When searching for a retailer by state, try a search using the full state name and another search using the state abbreviation.