Are you awesome, creative, crazy for paint and restoring furniture?
We have been looking for you!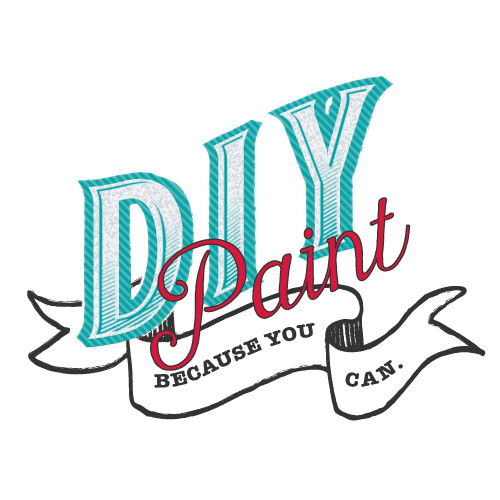 We offer 36 colors and five finishes
( with four new finishes in the works!)
Every can comes with a video tutorial.  Simply scan the QR code on the back and watch! Your customers will not just leave with great product but they will have the knowledge they need for success with just one click!
I believe the best part about having a paint line is connecting with creative and hardworking people.
 I love my retailers!
We offer lots of fun incentives and promotional programs, bootcamps, a private forum and continued support.
Low Buy in Options

no exclusivity clauses

no case minimums

Retailer Resources

Dropshipping

Highest Profit Margins

Private DIY Forum

Exclusive Bootcamp Training

Support

ONLY 9 INGREDIENTS + 

LOVE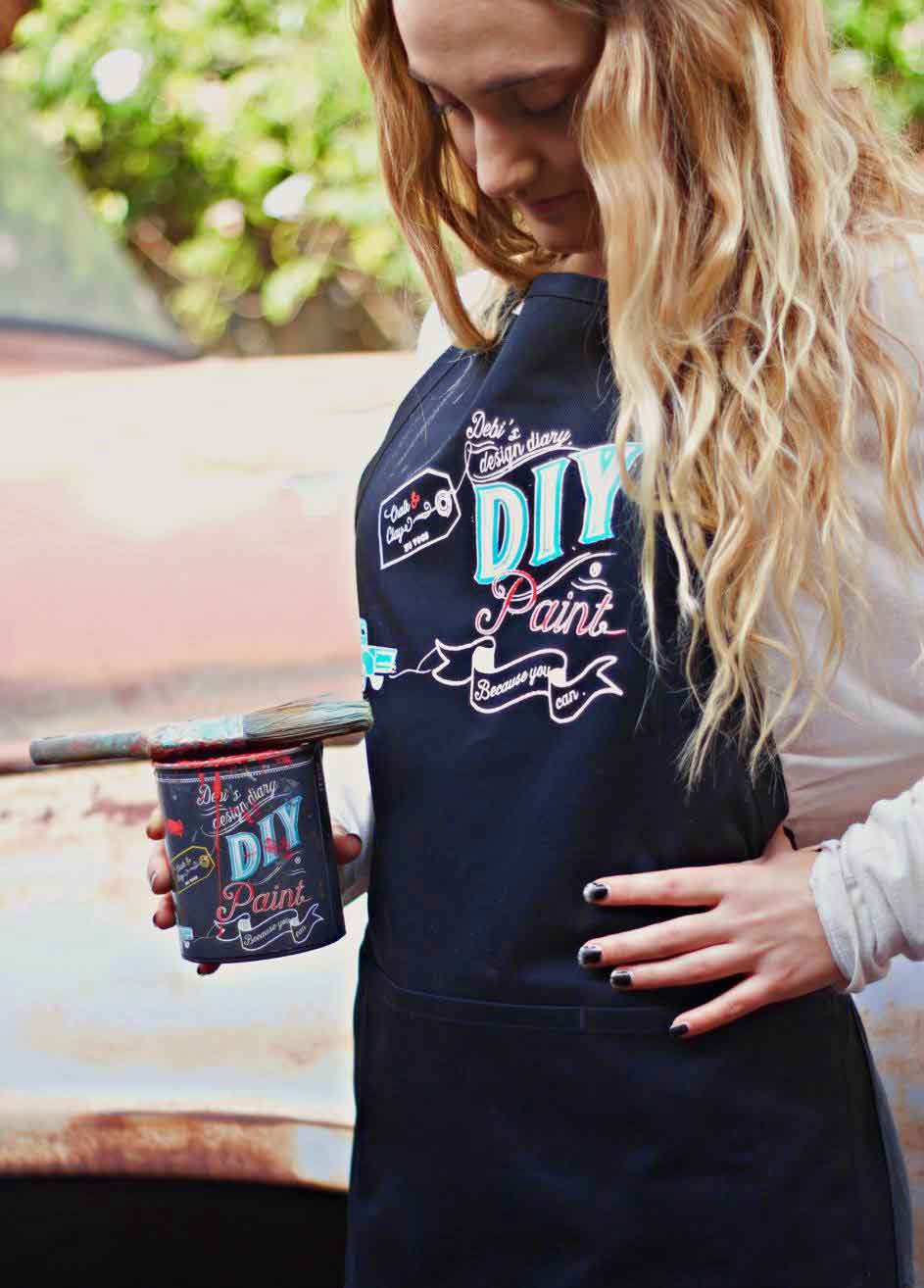 NO VOCs
This is major.  Not only can you paint indoors without worrying about fumes, but for those people who have allergies or are sensitive to toxins, there are NO VOCs and the paint is all natural.  We love that!
ONE STEP PROCESS
If you have ever labored over sanding and then priming a piece before you even begin the fun part, you can appreciate how much time and backache this feature saves you!  Besides being all natural, eliminating these steps converted me to chalk paint for good!  Well, that and the gorgeous results!
GORGEOUS RESULTS
DIY Paint ™ does not contain any Latex or Acrylic! DIY Paint is chalk and clay based with a high quality dream finish.  After just a simple application, I've transformed pieces from trash to treasures, and have seen people who claim to have no talent impress themselves with professional-looking results, as well as surprise their families.
I opened my small shop, House Vintage, 20 years ago. From the very beginning I was on a tight budget, always looking in the dumpster and hitting up yard sales for castaways that I could restore and re-sell. Over the years I discovered that the quality of the paint I used was very important. Good paint will save you time, it will save you money and it will save your health.  More importantly, selling good paint will do all of these wonderful things for your customers!
After several years of selling furniture paint and teaching classes, I saw the remarkable power of paint — my sales increased and my customers were excited! But… lets face it, running a small business is challenging and making a profit can sometimes seem like a lofty dream.  I had a long wish list of things that  I'd hoped to have in a paint line that would help my business succeed.
I am happy to announce I developed a dream paint using a tried and true 100% natural non toxic formula containing clay, chalk and minerals.  As a retailer for DIY Paint you will receive reasonable buy-in options,  no exclusivity clauses, no case minimums, and no requirement to carry  products/colors that  don't work in your store! All products are shipped directly to you without going through a distributor which keeps your cost down, your profit margins up and you receive your products in a matter of days!  All of that time and money saved is passed on to your customers!
Do you love it yet? Read on my friend…
xoxo Debi, Founder